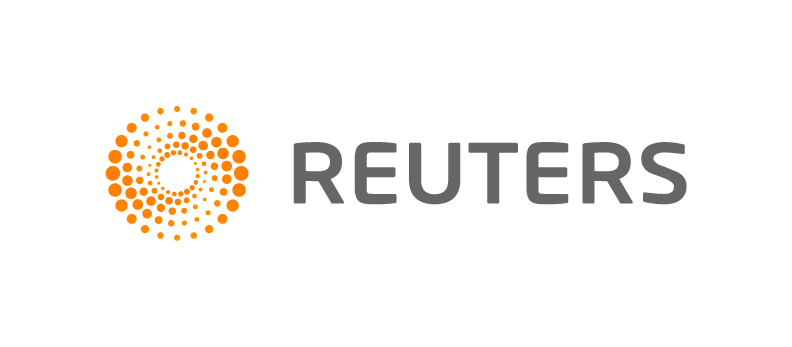 BAKU/DUBAI, Nov 24 (Reuters) – OPEC may ask oil producers outside the cartel to make big cuts in output, Azerbaijan said on Thursday, highlighting the challenges in striking a deal as the two sides enter the final stages of talks aimed at cutting production to stabilise prices.
The oil minister of Azerbaijan, which is not a member of OPEC, was quoted in a newspaper as saying the cartel may want non-OPEC producers to cut output by as much as 880,000 barrels per day (bpd).
However, an OPEC source told Reuters the group had yet to decide on the final figures to be discussed on Nov. 28, when OPEC and non-OPEC experts meet in Vienna.
"It could be expected that OPEC members may ask non-OPEC countries to cut production volumes for the next six months starting from Jan. 1 2017 … by 880,000 barrels from the total daily production," Azeri newspaper Respublika quoted the country's oil minister, Natig Aliyev, as saying.
OPEC itself is expected to discuss production cuts of 4.0-4.5 percent at its ministerial meeting on Nov. 30, but members Iran and Iraq still have reservations about how much they want to contribute.
Such a cut would bring OPEC's current output down by more than 1.2 million bpd, according to Reuters calculations based on the group's October production, and is towards the upper end of market expectations.
OPEC has long insisted it wants non-OPEC producers, such as Russia, to properly participate in global output cuts to support prices, citing tensions at the start of the millennium when Moscow promised to join cuts but raised output instead.
Russia has said it wants to help rebalance the market but prefers to freeze its output, which is around a post-Soviet high of more than 11 million bpd, rather than cut it.
On Thursday, Russian energy minister Alexander Novak said Russia was working with Kazakhstan and Mexico, though not the United States, on joint output curbs, but reiterated Moscow preferred to freeze output over cuts.
"According to our plans, (Russia's) oil output is going up next year. If we keep production at the current level we are making our contribution, for us that essentially means a cut of 200,000-300,000 barrels per day (in 2017)", he said.
That could seem as a rather small contribution to OPEC members, especially its leader Saudi Arabia and its Gulf allies, which have been insisting on full participation by Russia.
A senior OPEC delegate said earlier this week full participation by Moscow would be required: "Statements from Moscow indicating they are not willing to participate in a cut but just to freeze – this will make it difficult for OPEC to rebalance the market alone and bring prices up."
A cut of 880,000 bpd would represent less than 2 percent of current total non-OPEC output.
But given few non-OPEC producers are expected to participate in the cuts, the burden could be heavy on those that do so – potentially Russia, Kazakhstan, Azerbaijan and Mexico, all of which rely heavily on oil revenues.
Copyright 2016 Thomson Reuters. Click for Restrictions.
WHAT DO YOU THINK?
Generated by readers, the comments included herein do not reflect the views and opinions of Rigzone. All comments are subject to editorial review. Off-topic, inappropriate or insulting comments will be removed.