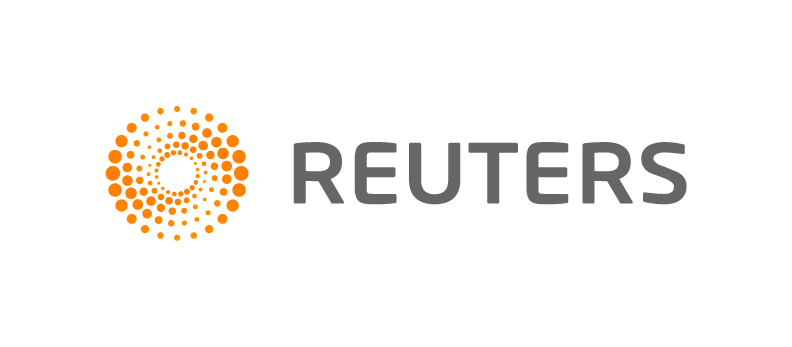 BAKU, Dec 15 (Reuters) – Oil giant BP will do everything possible to slow a natural decline in crude output at its oil fields in Azerbaijan, BP Regional President for Azerbaijan Gordon Birrell said on Thursday.
"This is a natural process. We can't stop it but we're trying to slow it down," Birrell said.
(Reporting by Nailia Bagirova; Writing by Andrey Ostroukh; Editing by Jack Stubbs)
Copyright 2016 Thomson Reuters. Click for Restrictions.
WHAT DO YOU THINK?

Click on the button below to add a comment.

Generated by readers, the comments included herein do not reflect the views and opinions of Rigzone. All comments are subject to editorial review. Off-topic, inappropriate or insulting comments will be removed.
Related Companies