China's crude oil production fell 9.8% in September from a year earlier, marking the second-biggest year-on-year decline on record.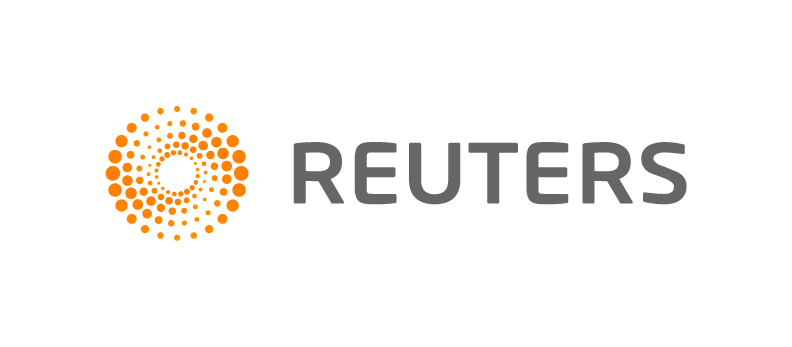 BEIJING, Oct 19 (Reuters) – China's crude oil production fell 9.8 percent in September from a year earlier, marking the second-biggest year-on-year decline on record, government data showed, as major producers shut high-cost wells to rein in spending.
Domestic crude output fell to 15.98 million tons, or 3.89 million barrels per day (bpd), near the lowest in six years on daily basis, the National Bureau of Statistics data showed, reflecting both spending cuts at oil fields and the closure of old wells.
Oil prices are hovering around $52 a barrel after recovering strongly so far this year, but are still down more than 50 percent since mid-2014 and upstream companies are still struggling to make a profit.
China National Petroleum Corp's (CNPC) president Wang Yilin earlier this month promised to adjust the company's crude output plan to reduce "inefficient output" in the fourth quarter, the company's official newspaper reported.
Sinopec Oilfield Services Corp, a listed unit of CNPC's upstream business, has forecast a nine-month net loss of 8.9 billion yuan ($1.3 billion) due to low prices and weakness in the sector.
This low production partly contributed to record high imports in September, with the robust intake extending to the end of the year as domestic output falls and strategic reserve storage capacities are expanded at newly opened sites.
China processed 43.8 million tons of crude or 10.658 million (bpd) in September, up 2.4 percent on a year earlier. In the first nine months, crude oil throughput rose 2.1 percent from a year ago to 399.93 million tons or 10.655 million bpd.
China's natural gas production for September rose 0.1 percent from a year earlier to 10.2 billion cubic meters.
(Reporting by Cheng Fang and Beijing Monitoring Desk; Editing by Richard Pullin)
Copyright 2016 Thomson Reuters. Click for Restrictions.
WHAT DO YOU THINK?
Generated by readers, the comments included herein do not reflect the views and opinions of Rigzone. All comments are subject to editorial review. Off-topic, inappropriate or insulting comments will be removed.
Related Companies