A global deal cutting crude output has forced Tatneft to curb flows at some fields, leaving it with lower revenues but little relief from maintenance and running costs.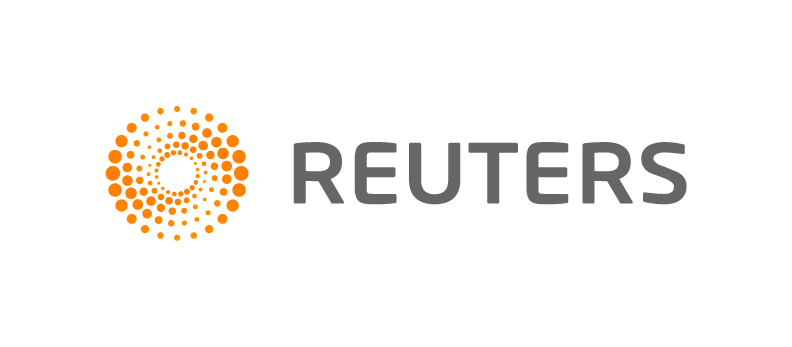 ALMYETYEVSK, Russia, Aug 9 (Reuters) – A global deal cutting crude output has forced mid-sized Russian oil company Tatneft to curb flows at some fields, leaving it with lower revenues but little relief from maintenance and running costs. Its response: innovation.
Yelkhovneft, a Tatneft unit in the semi-autonomous republic of Tatarstan some 1,200 km (750 miles) southeast of Moscow, has cut oil output by 6.6 percent since May, following an extension of the supply-reducing deal led by Russia and Saudi Arabia.
"Faced with lower profits due to the cut in production, we have put greater emphasis on bringing down operating costs," Azat Khabibrakhmanov, head of the Tatneft unit, which produced 3.3 million tonnes of oil last year, told Reuters.
The unit has oil pumps in two colours: green brings lighter crude to the surface while yellow draws heavier oil. Under the global deal, aimed at boosting the price of oil, Yelkhovneft's output of both types is down.
Standing near one of the pumps, surrounded by yellow rapeseed flowers, Khabibrakhmanov said his unit was scaling back production mainly at wells with low flow rates, particularly those with a high water content.
"This has given us a certain stimulus to find new solutions for cutting production costs, bringing in new energy-efficiency technologies," he said.
Yelkhovneft, which accounts for around 12 percent of Tatneft's oil production, is not altering key processes such as drilling or enhanced oil recovery – indeed, the company wants to be able to ramp up output quickly once the supply deal expires.
Instead, Yelkhovneft is scaling back measures aimed at limiting water flow and various other types of work, including in the rock formation at the bottom of a well.
"This way, we will be able to restore oil production to its previous levels quite quickly, I think in a month or two," Khabibrakhmanov said.
Yelkhovneft has also started drilling more smaller-scale wells, allowing it to halve drilling-related spending. It has begun to use lighter or fewer metal parts in equipment, cutting costs further, Khabibrakhmanov said.
Yelkhovneft has more than 5,800 wells drilled in Tatarstan's Almetyevsk area, in a swathe of land three times the size of Hong Kong. Of those, 2,300 produce oil. This number was cut from 2,500 after Russia backed the extension of the OPEC/non-OPEC deal until March next year.
Cutting Costs
Tatneft, which itself produces almost 600,000 barrels of oil per day, is substituting revenues it would have otherwise received without the cuts by trying to limit costs.
"This (cost-cutting) project … is actively developing and will allow the company to reach its strategic goal of increasing production while cutting costs," Khabibrakhmanov said.
Khabibrakhmanov did not say how much Tatneft had saved. In total, Tatneft will cut its oil output by around 350,000 tonnes (2.6 million barrels) this year under the global deal.
Copyright 2017 Thomson Reuters. Click for Restrictions.
WHAT DO YOU THINK?
Generated by readers, the comments included herein do not reflect the views and opinions of Rigzone. All comments are subject to editorial review. Off-topic, inappropriate or insulting comments will be removed.
Related Companies