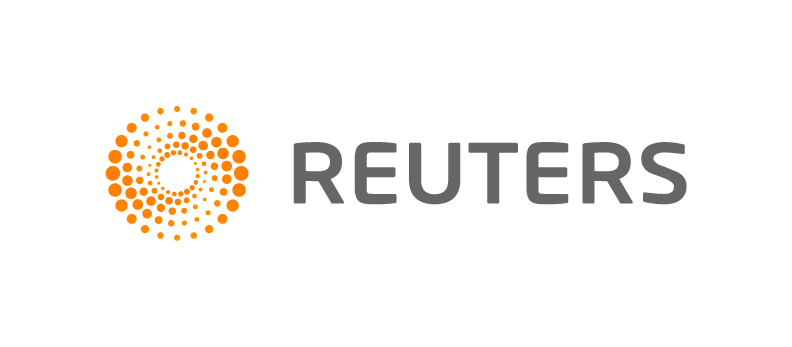 TUNIS, Dec 22 (Reuters) – The reopening of western Libya's main oil pipelines puts ambitious production targets within reach, but the shadow of an unresolved conflict and the risk of new blockades hang over potential output gains.
Just four months ago, Libya's output was languishing under 300,000 barrels per day (bpd), a fraction of the 1.6 million bpd the OPEC member had been producing before its 2011 uprising.
Now valves on pipelines from the major oilfields of Sharara and El Feel have been opened and the NOC says it can push output from 600,000 bpd currently to nearly 900,000 bpd by March.
That could upset plans by the Organization of the Petroleum Exporting Countries to bolster global prices – Libya along with Nigeria was exempted from a recent pledge to cut production – but it would provide relief for a country driven to the brink of economic collapse by a drastic fall in oil revenue.
"This is the first time for three years that all our oil will flow freely," NOC Chairman Mustafa Sanalla said. Workers cheered as gas flares were lit on Wednesday at Sharara, which has a capacity of 330,000 bpd.
The NOC said no money changed hands and no backroom deals were made to open up the pipelines.
It has warned that production restarts will be gradual, because infrastructure across the country has been damaged by fighting and neglect.
But the deal is also seen as fragile, the result of tortuous negotiations with local groups around the northwestern town of Zintan, close to where the valves had been shut.
It is just one example of how the NOC has to try to navigate the tangled web of political and armed factions that have vied for power in Libya since a 2011 uprising.
Even after a faction of Petroleum Facilities Guard (PFG) announced the reopening, it was six days before the NOC officially confirmed it, reflecting concerns that the pledge would not be fulfilled.
An official at El Feel said a separate faction of the PFG from the Tebu ethnic group had been obstructing operations there. A Libyan oil industry source said that was still the case on Thursday.
"These negotiations take multiple groups and multiple actors to move things," said Claudia Gazzini, Libya analyst for International Crisis Group. The PFG, which is meant to be a national force, has splintered into sub-groups with conflicting political loyalties.
"It's still a very fragile oil and gas structure. Reopening one valve doesn't give any guarantee that production will restart in the fields," said Gazzini.
Copyright 2016 Thomson Reuters. Click for Restrictions.
WHAT DO YOU THINK?
Generated by readers, the comments included herein do not reflect the views and opinions of Rigzone. All comments are subject to editorial review. Off-topic, inappropriate or insulting comments will be removed.