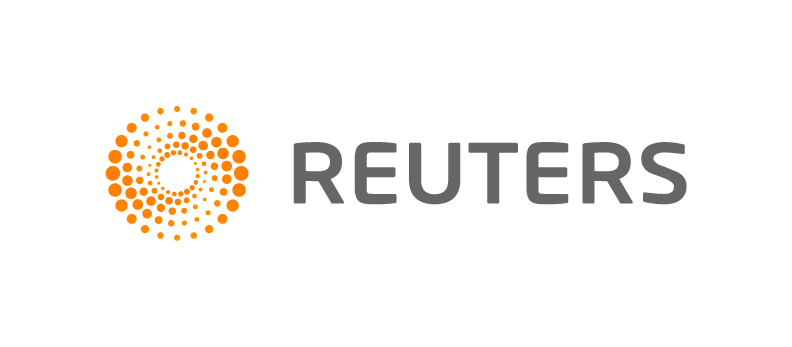 HOUSTON, June 13 (Reuters) – North Dakota's daily oil production rose 2 percent in April as rising crude prices encouraged companies to pump more, complicating OPEC's attempts to stabilize global markets.
The state pumped 1.05 million barrels of oil per day in April, up from 1.03 million bpd in March, according to data from North Dakota's Department of Mineral Resources, which reports on a two-month lag.
Natural gas production rose 6 percent to 1.8 million cubic feet per day.
North Dakota's oil well count hit 13,717 in April, an all-time high. The state's drilling rig count has been steadily rising, with the count on Friday at 55, 10 percent higher than in April.
North Dakota regulators said in a statement they expect oil prices to be weak through at least October. OPEC members last month agreed to maintain their own production cuts, though rising output in states like North Dakota has been offsetting the cartel's moves.
"The markets are watching to see if U.S. shale production offsets OPEC cuts keeping crude oil inventories high," Lynn Helms, the DMR director, said in a statement.
(Reporting by Ernest Scheyder; Editing by Cynthia Osterman)
Copyright 2017 Thomson Reuters. Click for Restrictions.
WHAT DO YOU THINK?
Generated by readers, the comments included herein do not reflect the views and opinions of Rigzone. All comments are subject to editorial review. Off-topic, inappropriate or insulting comments will be removed.