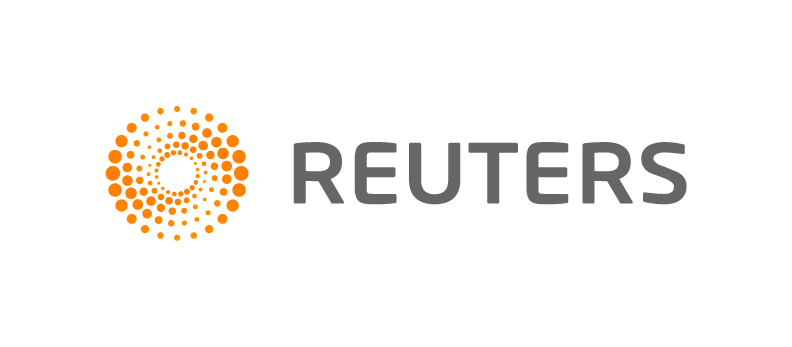 DUBAI, Aug 26 (Reuters) – OPEC Secretary-General Mohammed Barkindo sees a growing understanding inside and outside the oil producers' group that action is needed to manage crude production in order to support prices, he said in remarks published in London-based newspaper Al-Hayat.
He told the newspaper: "There is growing realisation within OPEC and outside that producers inside and outside must take more proactive stands in relation to production management in order to complement traditional market forces."
"We have seen where the approach of non-intervention in prices since 2014 has led," he said in remarks published in Arabic.
Members of the Organization of the Petroleum Exporting Countries will meet on the sidelines of the International Energy Forum (IEF), which groups producers and consumers, in Algeria on Sept. 26-28.
Asked about the possibility of an agreement on freezing production levels, he said: "Nothing is impossible in the current situation, and I know that no country in OPEC is immune to low prices."
(Reporting by Sami Aboudi; editing by Jason Neely)
Copyright 2016 Thomson Reuters. Click for Restrictions.
WHAT DO YOU THINK?
Generated by readers, the comments included herein do not reflect the views and opinions of Rigzone. All comments are subject to editorial review. Off-topic, inappropriate or insulting comments will be removed.