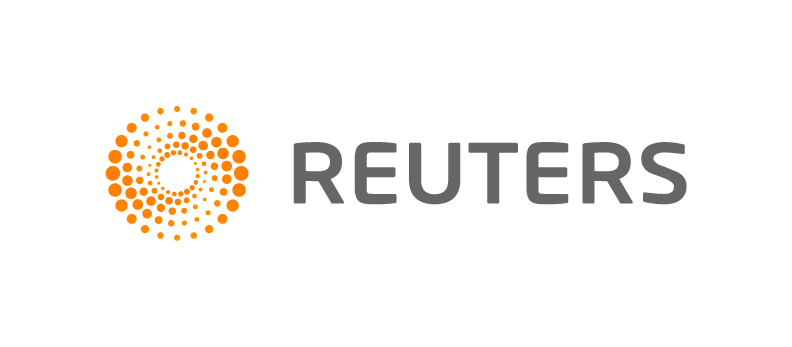 HOUSTON, Aug 2 (Reuters) – Shares of Pioneer Natural Resources Co plunged on Wednesday after the U.S. shale producer cut its oil-production growth forecast and said it would pump more natural gas this year, spooking investors.
Pioneer said unexpected pockets of pressure delayed some production in the Permian Basin, the largest U.S. oilfield, and that its output for the year would now be about 58 percent oil, down from previous forecasts for about 60 percent.
It was the second quarter in a row that Pioneer had lowered the percentage of production it expects to come from oil for 2017. Crude oil has a higher value to energy companies than natural gas, and Wall Street has typically rewarded companies who pump higher percentages of crude.
Pioneer's stock fell more than 15 percent to a low of $137.30 per share early Wednesday, a level it has not touched in more than a year. On Tuesday, the company posted better-than-expected quarterly results but cut its spending plan for the year due in part to the production issues.
Shares clawed back slightly by midday Wednesday, down about 11.5 percent.
At least two brokerages cut their price target on Pioneer's stock after the announcement. Wells Fargo analysts advised clients to stop buying the stock and just hold shares they already own.
The issue appeared for now to be specific to Pioneer and unlikely to become a major concern for the entire U.S. shale industry. But it highlighted the geological uncertainty endemic to oil production.
While drilling in parts of the Permian, Pioneer said it encountered pockets of high-pressure gas above low-pressure oil reserves that affect the flow of liquids and forced it to slow work on 30 wells, which Chief Executive Tim Dove labeled "train wreck wells."
The issue – which Dove told investors is now solved – was fixed by adding a new level of well casing, but that will add at least $300,000 to the cost of each well.
The higher pressure, meanwhile, means Pioneer is producing more gas from the Permian than it anticipated. And the well delay means less oil will be flowing to customers.
Dove was at pains to downplay the well pressure issue, forecasting a "very strong year" for 2018,adding that Pioneer's 10-year oil production growth plan has not changed.
"This is nothing but a deferral," said Dove, CEO of the Irving, Texas-based company since January. "The oil is not gone. It will come when the wells are (brought online) in 2018."
(Reporting by Ernest Scheyder in Houston; Additional reporting by Yashaswini Swamynathan in Bangalore; Editing by Andrew Hay)
Copyright 2017 Thomson Reuters. Click for Restrictions.
WHAT DO YOU THINK?
Generated by readers, the comments included herein do not reflect the views and opinions of Rigzone. All comments are subject to editorial review. Off-topic, inappropriate or insulting comments will be removed.
Related Companies