Korea Gas Corp (KOGAS) would be "interested" in participating in US shale gas projects, with such investment curbing any potential trade pressure on South Korea from the US government.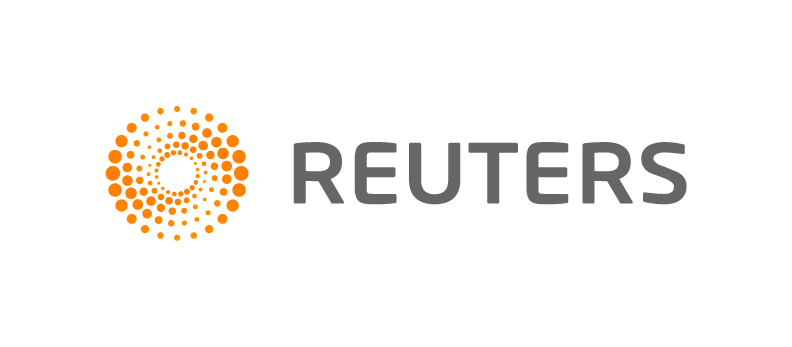 SEOUL, Feb 10 (Reuters) – Korea Gas Corp (KOGAS), the world's No.2 buyer of liquefied naturalgas (LNG), would be "interested" in participating in U.S. shale gas projects, with such investment curbing any potential trade pressure on South Korea from the U.S. government.
U.S. President Donald Trump, who has dropped out of the 12-nation Trans-Pacific Partnership pushed by his predecessor Barack Obama, has repeatedly criticised the trade policies of South Korea's neighbours, Japan and China.
"U.S. trade pressure is likely to increase, but U.S. gas investments can work as a tool against trade pressure," Lee Seung-hoon, CEO of state-run KOGAS, said at a forum in Seoul.
Expected to become an importer of LNG just a decade ago, the shale gas revolution in the United States unlocked cheap, abundant gas supplies, allowing the country to become an exporter instead.
Benefiting from the Panama Canal expansion last year that allows bigger ships to cross from the Gulf of Mexico into the Pacific, it has been pushing to ship more cargoes to meet surging demand in parts of Asia.
"Securing U.S. shale gas is crucial because it's an important resource," said Lee, adding that such imports would help keep its supplies stable.
KOGAS in 2012 signed a deal with Texas-based Cheniere to bring in 2.8 million tonnes of LNG annually for 20 years starting from this year. Lee said the first cargoes from the deal were expected to arrive in South Korea this summer.
Lee also said that the company could eventually import LNG from both the United States and Iran without so-called 'destination restrictions', or clauses in contracts that limit possible buyers for any resales of the cargoes.
"When new suppliers enter, they cannot request destination restrictions … we can secure supplies that don't carry destination restrictions," he said.
Iran, despite having some of the world's biggest natural gas reserves, does not have LNG export facilities, so shipping its gas to South Korea would require vast investment and would take many years to develop.
But Lee said that South Korean demand for LNG would keep falling in the short-term due to increased electricity output from nuclear and coal-fired power plants. The country is the world's second-biggest LNG importer after Japan.
"This year South Korea's LNG demand is expected to remain flat at around 30 million tonnes," Lee told Reuters on the sidelines of the event.
(Reporting by Jane Chung; Additional reporting by Henning Gloystein; Editing by Richard Pullin and Joseph Radford)
Copyright 2017 Thomson Reuters. Click for Restrictions.
WHAT DO YOU THINK?
Generated by readers, the comments included herein do not reflect the views and opinions of Rigzone. All comments are subject to editorial review. Off-topic, inappropriate or insulting comments will be removed.
Related Companies