Reuters market analyst John Kemp gives his views on the effects OPEC and non-OPEC member output cuts.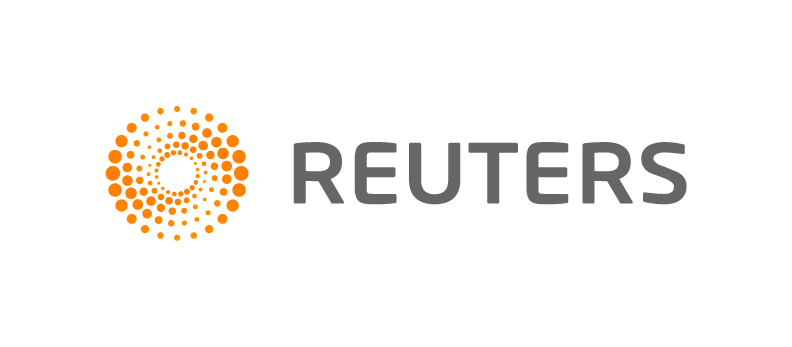 LONDON, Jan 6 (Reuters) – OPEC and non-OPEC members have pledged to cut their combined oil production by an average of just over 1.7 million barrels per day (bpd) in the first six months of 2017.
Saudi Arabia and its Gulf allies are expected to implement most of their cuts immediately, but other producers both within and outside the Organization of the Petroleum Exporting Countries are likely to phase in the reductions gradually.
The collective cut should increase progressively over the first half of 2017 and have its biggest impact on the supply-demand balance from the second quarter onwards.
Market tightening should be felt at the start of summer as output cuts are fully phased in, U.S. refineries ramp up for the driving season, and crude combustion in Saudi Arabia and Iraq starts to rise.
Compounding this effect, continued underlying growth in oil consumption in both OECD and non-OECD economies during the first six months should also help progressively tighten the supply-demand balance.
OPEC and non-OPEC members also have given themselves the option to extend the cuts for a further six months depending on prevailing market conditions.
If they decide on an extension, the supply-demand balance could tighten even more quickly in the second half of 2017.
CONTANGO VANISHES
Most traders expect market rebalancing to be backloaded, with futures prices trading in contango in the first half of 2017 but then moving to level or backwardation in the second half.
The structure of prices is consistent with a gradual phase-in of cuts during the first semester and their extension into the second ("Brent curve signals oil tanks will start emptying in second half of 2017″, Reuters, Dec. 21).
But the different pace of production cuts for different countries increases the risk of non-compliance, especially towards the end of the first half and in the second half of 2017.
If the agreement succeeds in raising prices and drawing down excess inventories, some countries may not deliver all the cuts they have promised.
Compliance is likely to be greatest by Saudi Arabia and its allies at the start of the period, and least by countries such as Russia towards the end.
PRODUCTION OPTIONS
Copyright 2016 Thomson Reuters. Click for Restrictions.
WHAT DO YOU THINK?
Generated by readers, the comments included herein do not reflect the views and opinions of Rigzone. All comments are subject to editorial review. Off-topic, inappropriate or insulting comments will be removed.