|
Thursday, April 26, 2018
Total reports record high quarterly oil and gas output while beating profit forecasts helped by higher prices.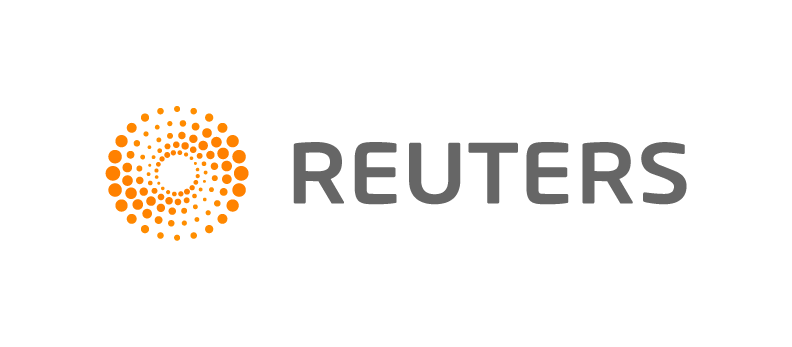 PARIS, April 26 (Reuters) – French energy company Total on Thursday reported record high quarterly oil and gas output while beating profit forecasts helped by higher prices.
New projects and recent acquisitions powered an increase in output of more than 5 percent to 2.703 million barrels of oil equivalent per day (boe/d), topping the 2.663 million boe/d expected by analysts.
It raised output from new projects such as Yamal LNG in Russia and Moho Nord in Congo, while adding assets, including Maersk Oil and Al Shaheen in Qatar.
Net adjusted profit of $2.9 billion topped the $2.77 billion expected by analysts in a poll.
Higher oil prices are helping energy companies too, with Royal Dutch Shell also posted higher profits on Thursday.
"Oil prices continued to rebound in the first quarter 2018," Chief Executive Officer Patrick Pouyanne said in a statement.
"Brent rose to an average of $67 per barrel, supported by strong demand, OPEC-non-OPEC compliance and geopolitical tensions," he said.
"Cash flow after organic investments increased to $2.8 billion, up by more than 50 percent from a year ago, thanks to good operational performance and continued spending discipline," Pouyanne noted.
Total shares were up 0.6 percent at 0849 GMT versus a 0.3 percent rise in the European oil and gas index.
Cost Discipline
Total said it expected to exceed its 6 percent production target for 2018 helped by start-ups and ramp-ups of new projects, such as Kashagan in Kazakhstan, Kaombo in Angola and Ichthys in Australia, later in the year.
Total aims for 5 percent annual output growth through 2022, though it noted persistent uncertainty about the evolution of global supply.
"The oil price is up and they have captured that through the earnings and the cash flow. It tells you they are holding the line on costs and all of that leverage is falling to the bottom line," Bernstein analyst Clint Oswald said.
"They are pointing to higher-than-expected volumes this year so operations must be going well," he said.
Total said it would continue to exercise discipline on its cost base. It maintained 2018 investments at $15-$17 billion, with an operating expense target of $5.5 per barrel of oil equivalent. It said cost reduction plans were ongoing, with an objective of more than $4 billion in 2018.

Generated by readers, the comments included herein do not reflect the views and opinions of Rigzone. All comments are subject to editorial review. Off-topic, inappropriate or insulting comments will be removed.
RELATED COMPANIES